The outdoor areas complement our modern and flexible learning spaces, encouraging collaboration and creativity in our students.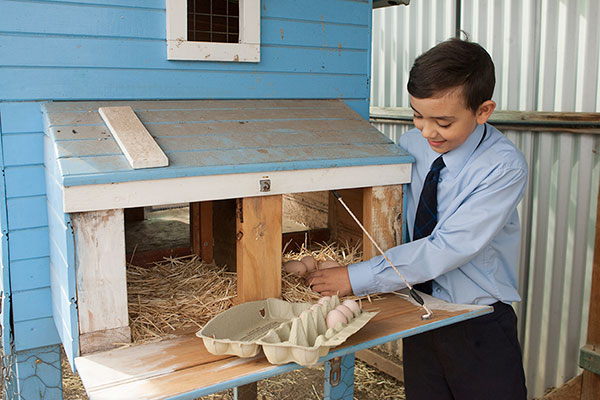 Outdoor Creative
Areas
Learning can happen in recreational spaces as well as in the classroom. We have basketball courts and a sandpit where students can become involved in prosocial activities during their recess and lunchtimes. We also have a veggie garden for students wishing to develop their green thumb.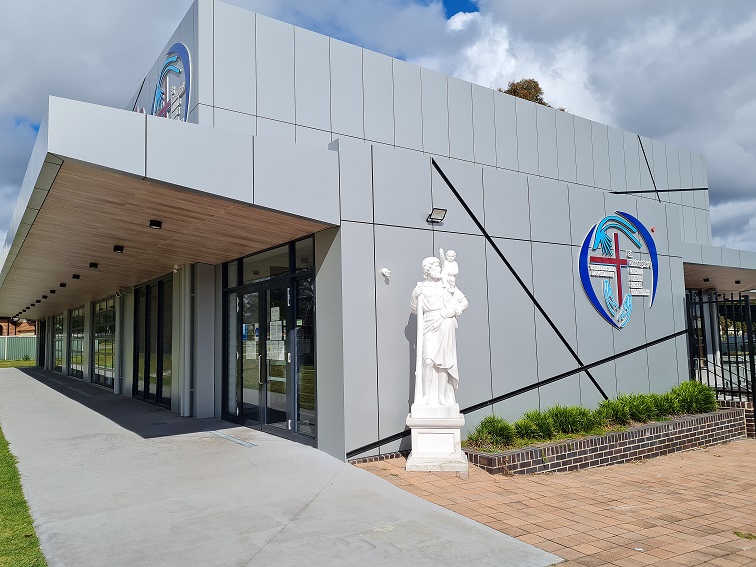 School Hall
Our newly constructed hall is home to a full sized basketball court, enormous projector screen, portable stage and canteen. It is a large multipurpose space used for our school masses, award assemblies, sports activities, after school care and whole school gatherings.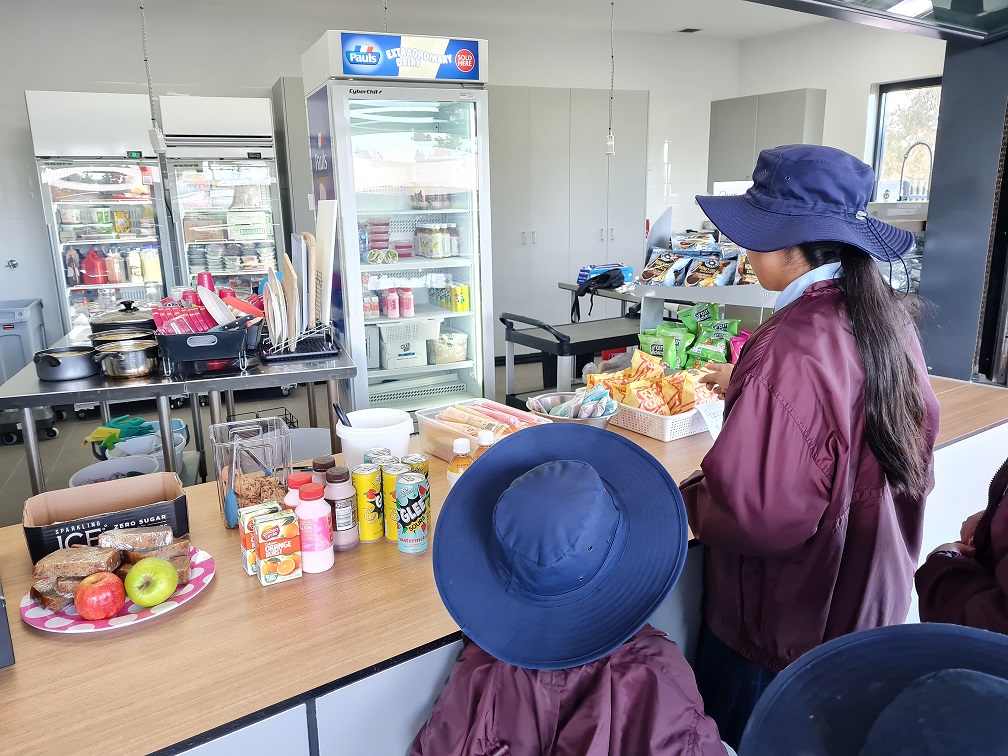 Canteen
Our Canteen is accessible to all students at St Christopher's. Students have access to a variety of nutritious and tasty treats to enjoy during recess and lunch.