St Christopher's Catholic Primary School Holsworthy is always open to prospective families. Parents are invited to visit the school and undertake a tour by our wonderful student leaders.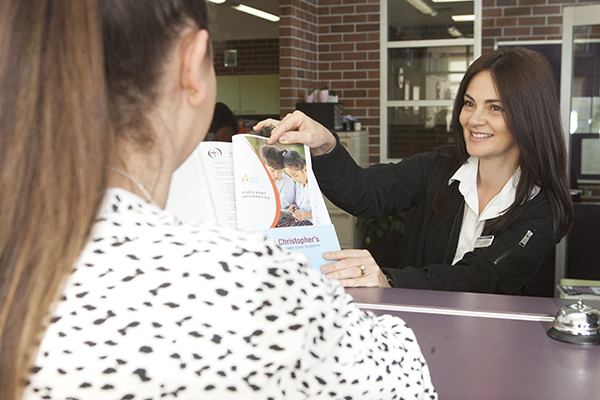 The official Catholic Schools Week commences in Term 1. During this time, parents have the opportunity to visit our contemporary learning spaces, observe teaching and learning in action and view a variety of co-curricular activities that occur at the school on a regular basis.
Visiting our school is a great opportunity for you to be welcomed and to be part of our school community. For more information, contact the office on (02) 9825 3251.